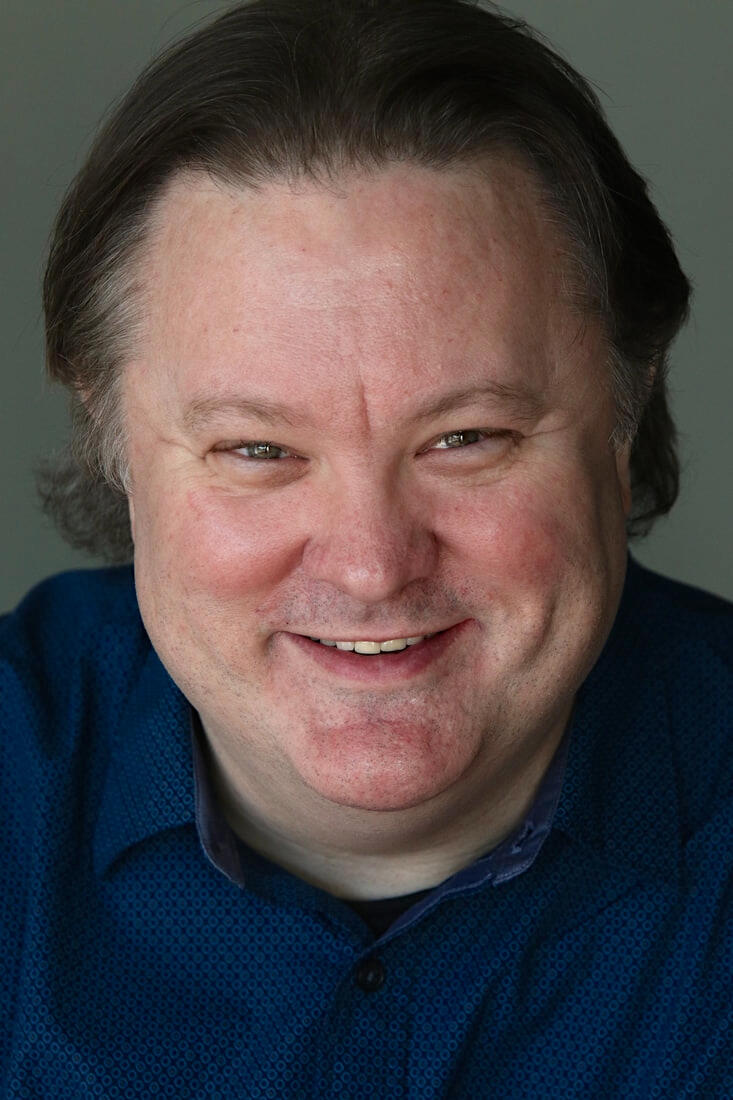 Meet scOtt summitt
scOtt summitt plays characters who are smart, funny and a little quirky.An accomplished film, TV & voiceover actor, scOtt appears in standout co-star and guest star roles on NBC, Up Network, Comedy Central, feature films & web series.His creativity and love for film goes behind the camera as well. He's co-directed and executive produced several award-winning short films, a feature length documentary about superhero entertainment, and a comedy web series.On-camera, on-microphone, or on-stage, scOtt's dedication and commitment to his craft, coupled with his focus and lively energy, always leave you wondering what's next from the guy who's offbeat, smart, and full of heart.scOtt is a proud member of SAG-AFTRA.
Voiceover
Let scOtt bring his professional acting experience and creativity into the booth to deliver the right sound for your next project!VOCAL DESCRIPTORS: Warm, Honest, Everyman, Trustworthy, Friendly, Playful, Emotive, Real, Personable, Relatable, Upbeat, Storyteller.
Commercial, Character/Animation, Narration, Documentary, Education, E-Learning.

Remote Direction via Skype, Zoom, Source Connect Standard.

Dedicated Recording Space, MacBook Pro, Twisted Wave DAW

VO Training with Robin Armstrong's Panic Room, Kathleen Puls Andrade, Dominic Cianciolo, Teri Clark Linden.
Home | Reel | Bio | Voiceover | Contact
Copyright © 2021 scOtt summitt. All Rights Reserved.